Having recently been at volleyball provincials, I haven't been able to do much folding. Now volleyball is over, but that just means that I have more basketball to do. I have 6 games this week!
Anyways, yesterday I did manage to fold something, by doodling of course. I hope to think of something for either challenge this month, but I haven't got to it yet. I ended up with a hummingbird, which is an interesting design at this time of year. Here, they would just freeze and drop onto the snow-covered ground. Here is the CP that I used, which is actually quite simple: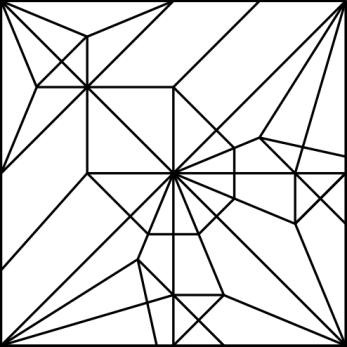 The wings end up below the tail, and need to be folded forward and up. A little opening of the tail will make it more suited for a hummingbird, and the head simply needs to be thinned at the end to make the beak. Good luck!