For my english class, we had to make a piece of art or poetry (or a song) that had to do with symbolism in the book "Losing Eddie" by Deborah Joy Corey. It wasn't a particularly good book, but I did think of one part that I could possible fold. I decided to fold Eddie's red electric guitar which he received from his father after getting back from reform school. The guitar didn't mean much to Eddie, but to his father it was a way of trying to fix his sons wild ways.
I first tried to fold the model diagonally, but that turned out messy and too small. I then went on to make the basic shape out of a 4:1 rectangle, which is how I decided on how I would make the color changes. I ended up doing the same thing as when I only made the shape of the guitar, plus some squashes and color changes.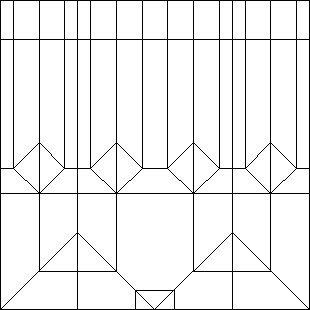 The color changes on the body and head are done by squashing the bottom two corner flaps irregularly and by the valley fold at the top. The model does take a look of time to shape, especially on the color change on the body.