I recently had the idea to try folding something using Charles Esseltine's Dragon head (from the Dragon in Flight). At first the idea was to fold a crane with the head, just for fun: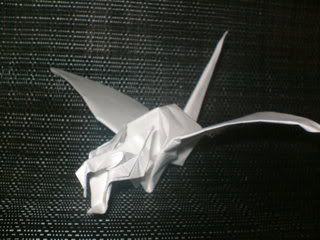 ...but I ended up making a Viking Dragon Ship. The only problem is that there is no sail or oarsmen. I might try the oarsmen later, but they will be separate pieces.
The top horizontal line is at 1/8 from the top. From there, you should be able to figure out how the rest was made (or at least get the creases in)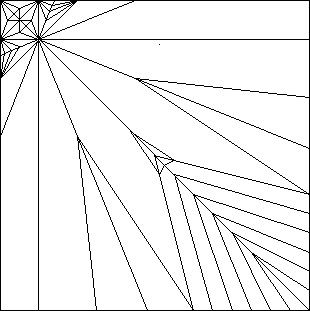 All you need to do now is thin the tail and curve up the head. And voila! You have your very own viking ship.