At last, I've reached my final insect for
the english forum's challenge
. This was one of the first insects that caught my eye, mainly because it looked so weird with it's giant horn. It took me a while to figure out how to make the horns like they are, and I came up with this (16:16, of course):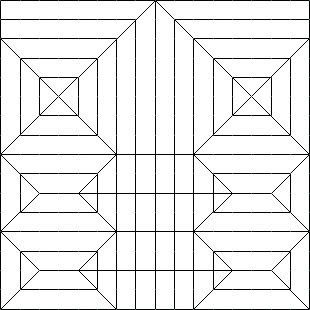 The two long points on both sides come together to make the front horn.
Here is the cute little insect that comes when you fold it right: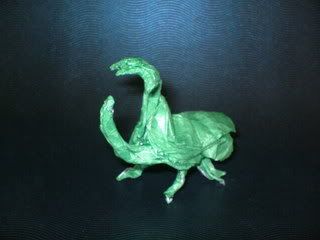 A special thanks to F.Y. Huang, manager of
Insect-Sale.com
for all the pictures I used to discover all the different insects.